Introducing Phormula 3-10
Our Most-Advanced Anti-Aging line that's formulated to
Repair the six key Signs of Aging with Epigene-6 complex
Introducing Phormula 3-10
Our Most-Advanced Anti-Aging line that's formulated to
Repair the six key Signs of Aging with Epigene-6 complex
Introducing Phormula 3-10
Our Most-Advanced Anti-Aging line that's formulated to
Repair the six key Signs of Aging with Epigene-6 complex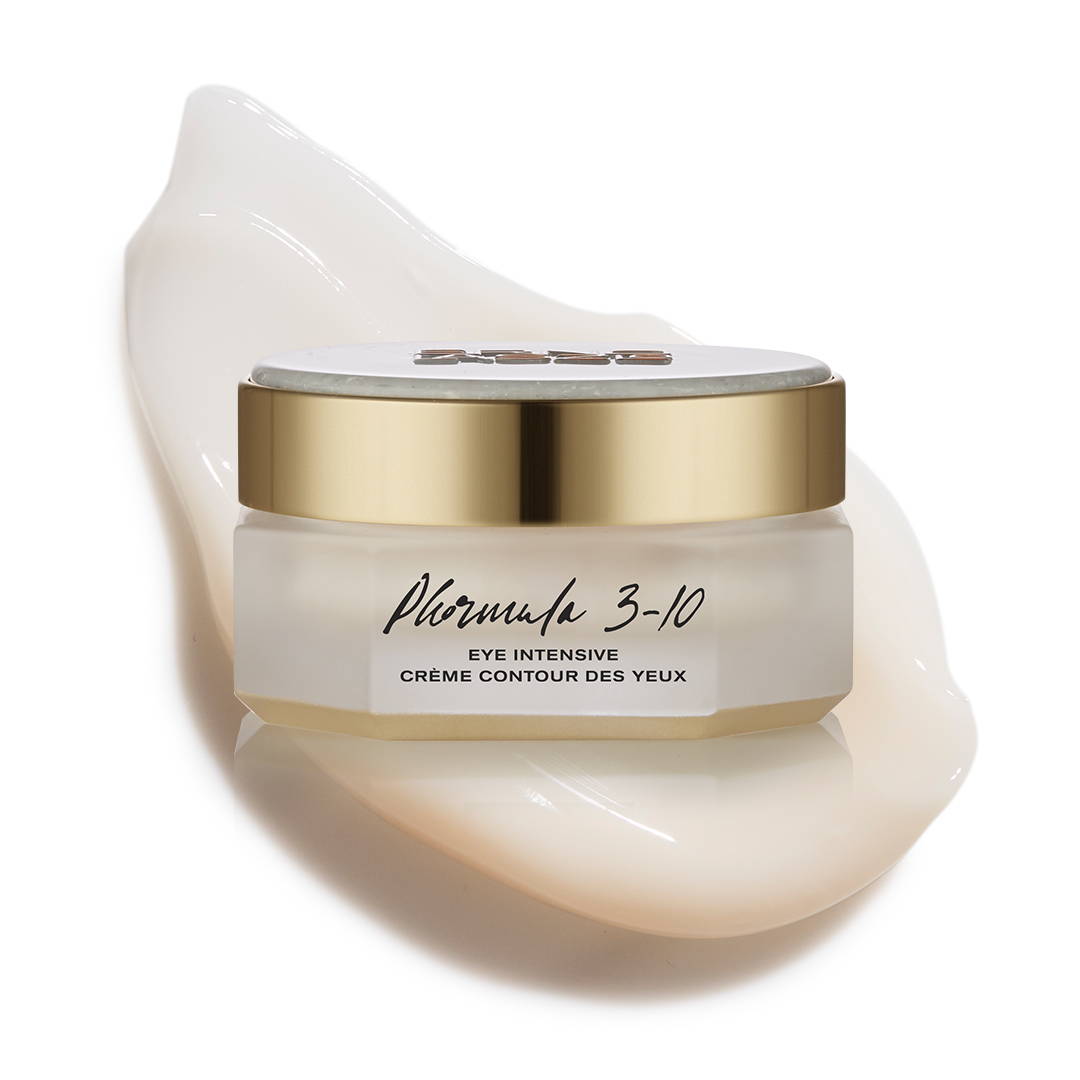 Phormula 3-10 Eye Intensive
Fast-absorbing and richly nourishing, this eye care formula reduces under eye bags, puffiness, and softens the look of fine lines for a smooth, bright-eyed appearance.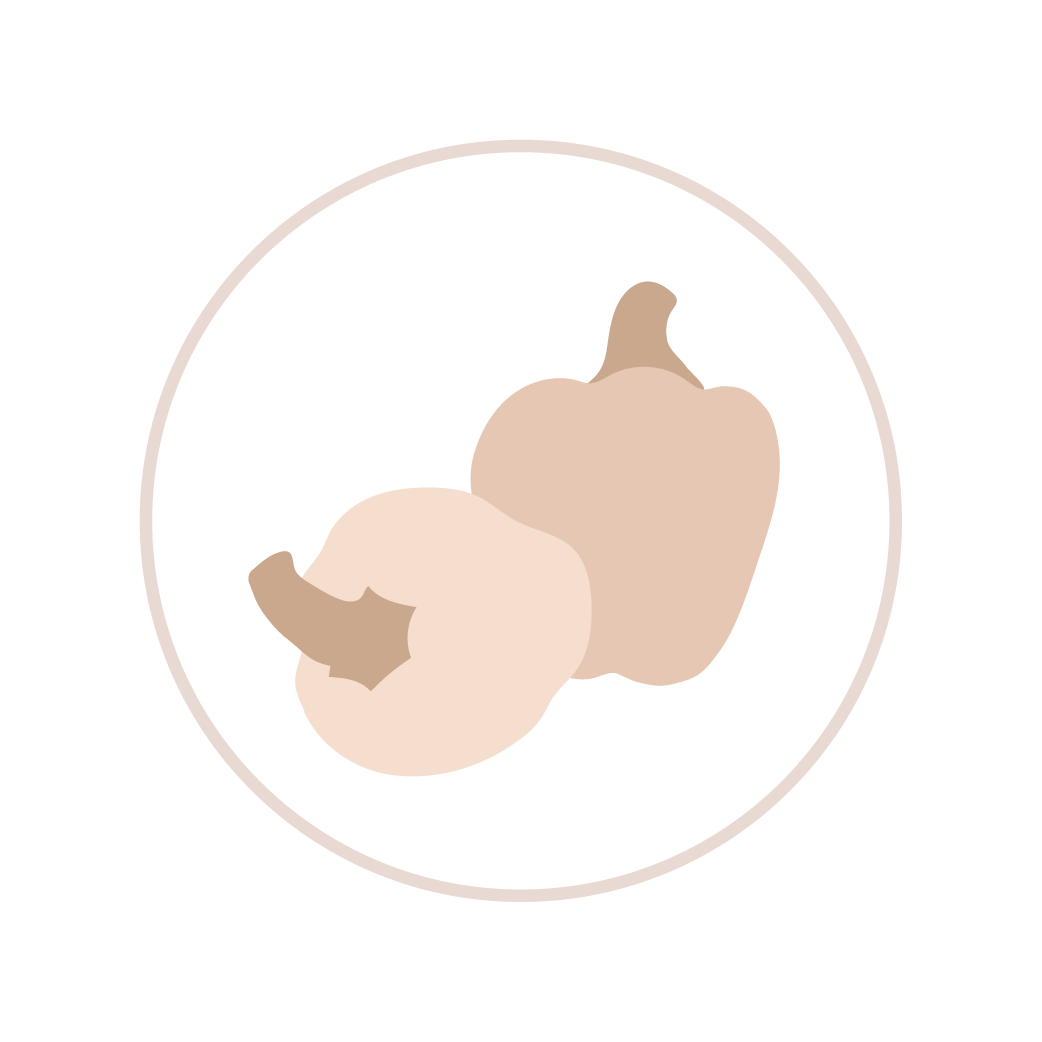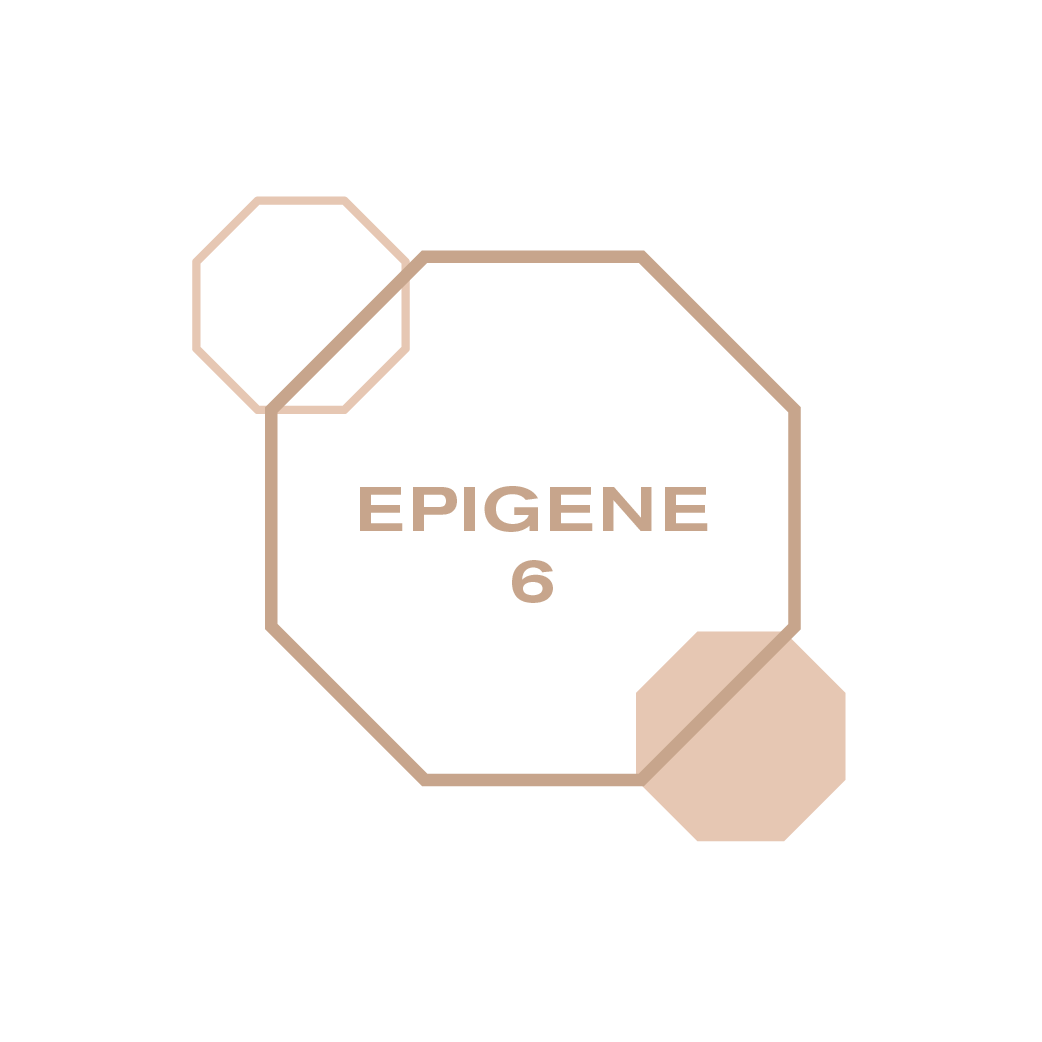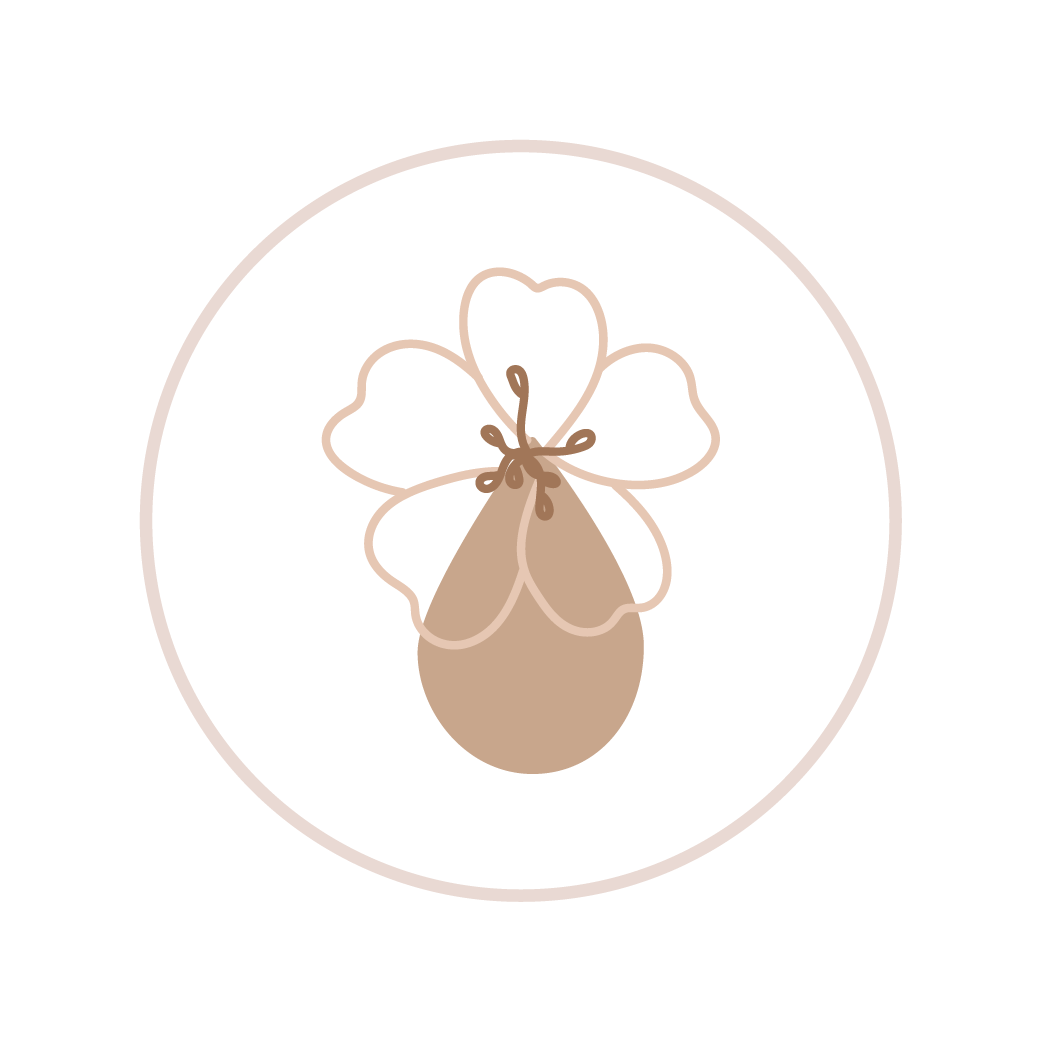 Hawthorne + Jasmine Flower Extract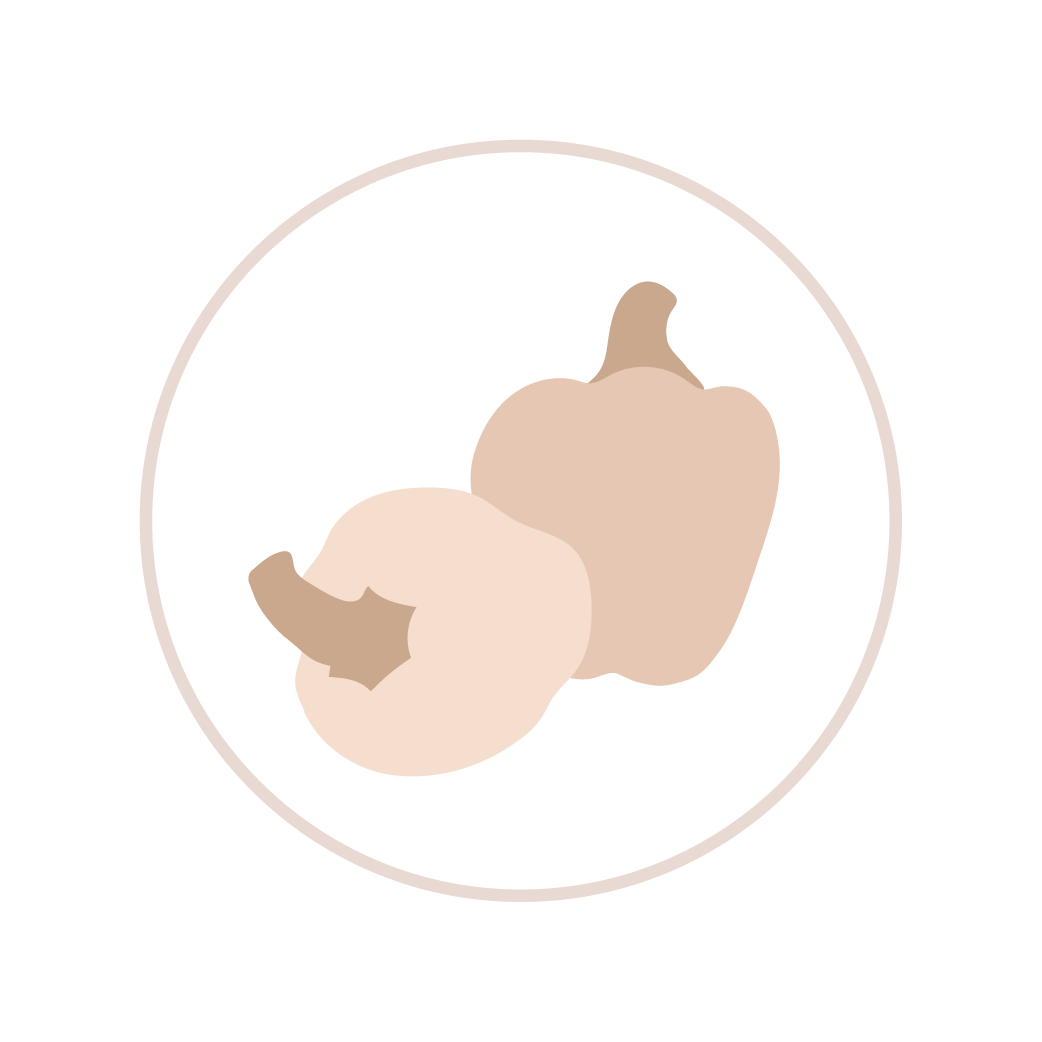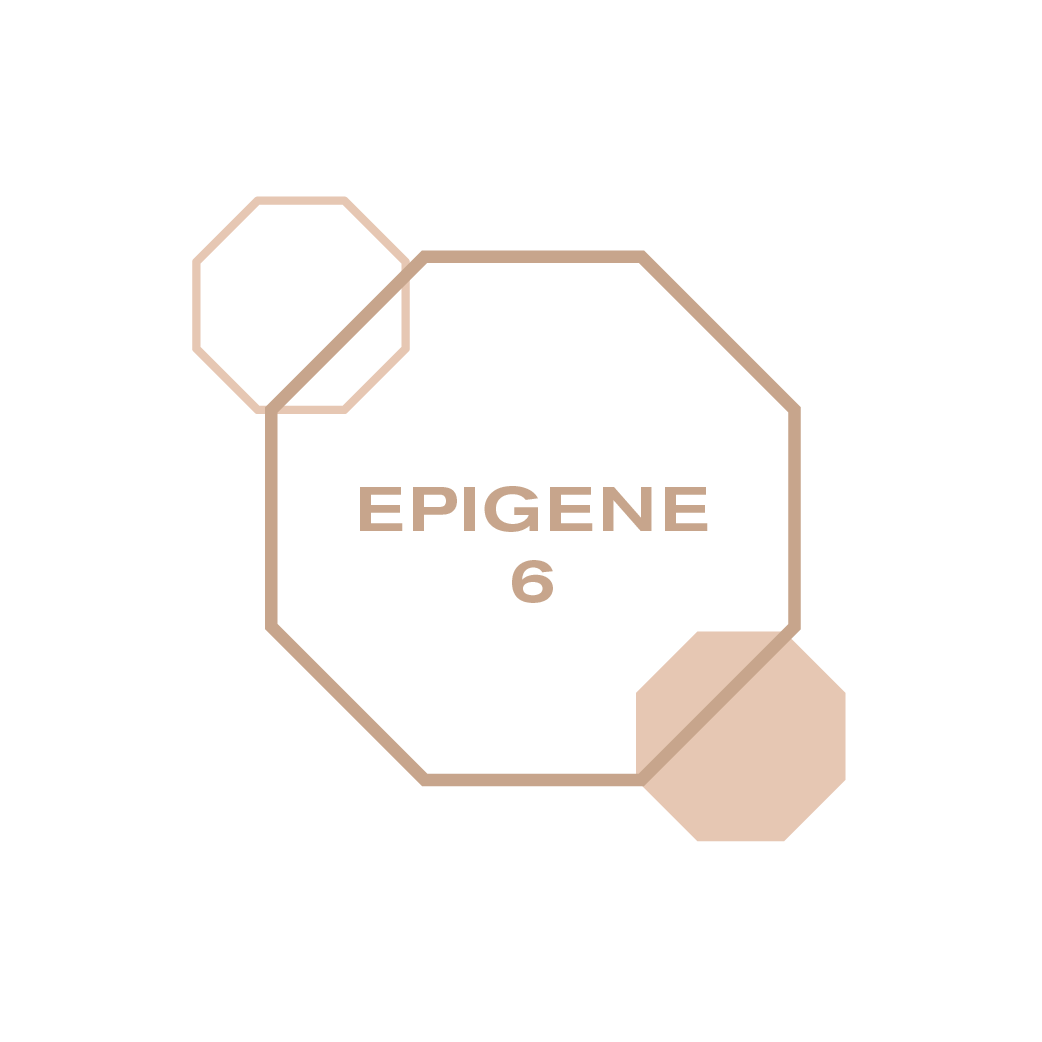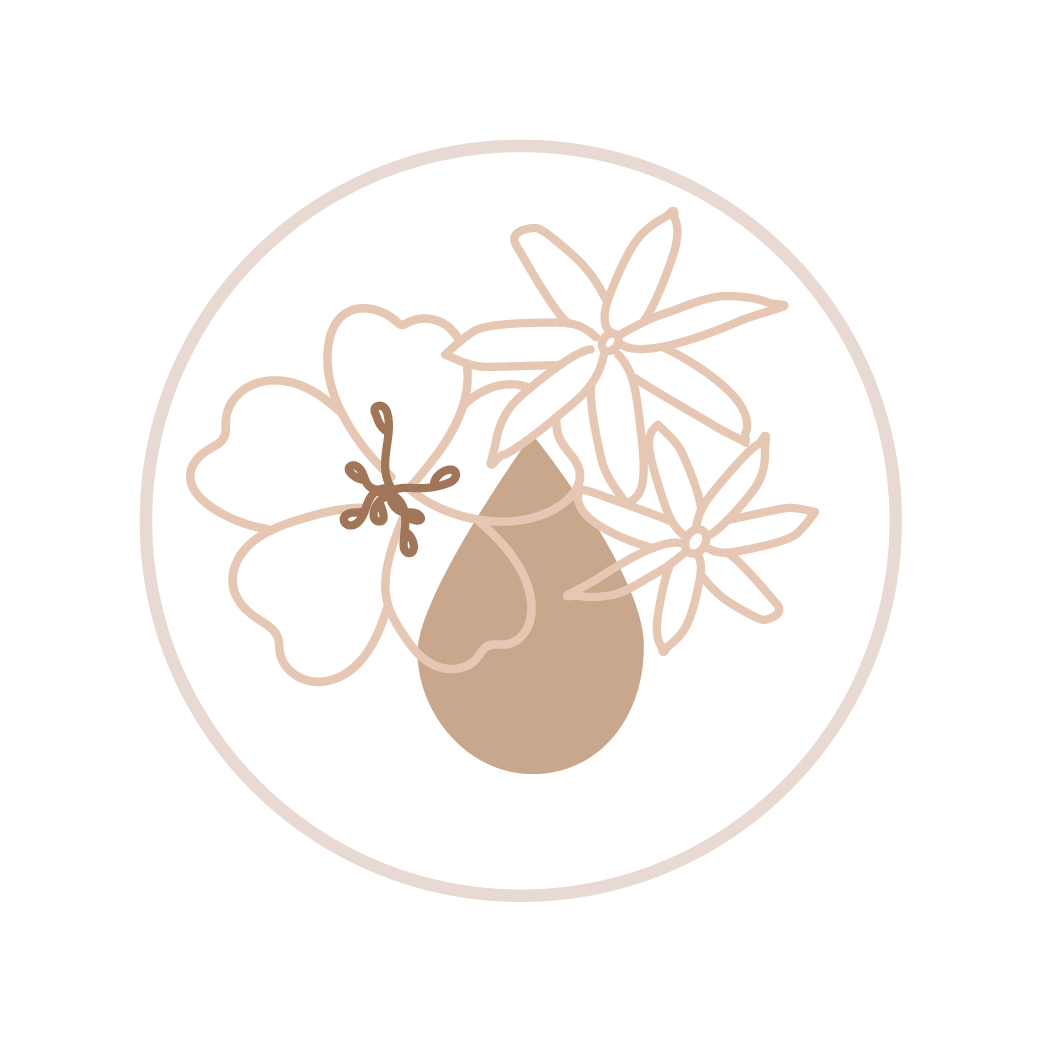 Hawthorne + Jasmine Flower Extract
Phormula 3-10 Serum Concentrate
Light and refreshing, this powerful treatment serum supports skin rejuvenation, improves skin firmness, and leaves skin soft and smooth, resulting in a healthier glow.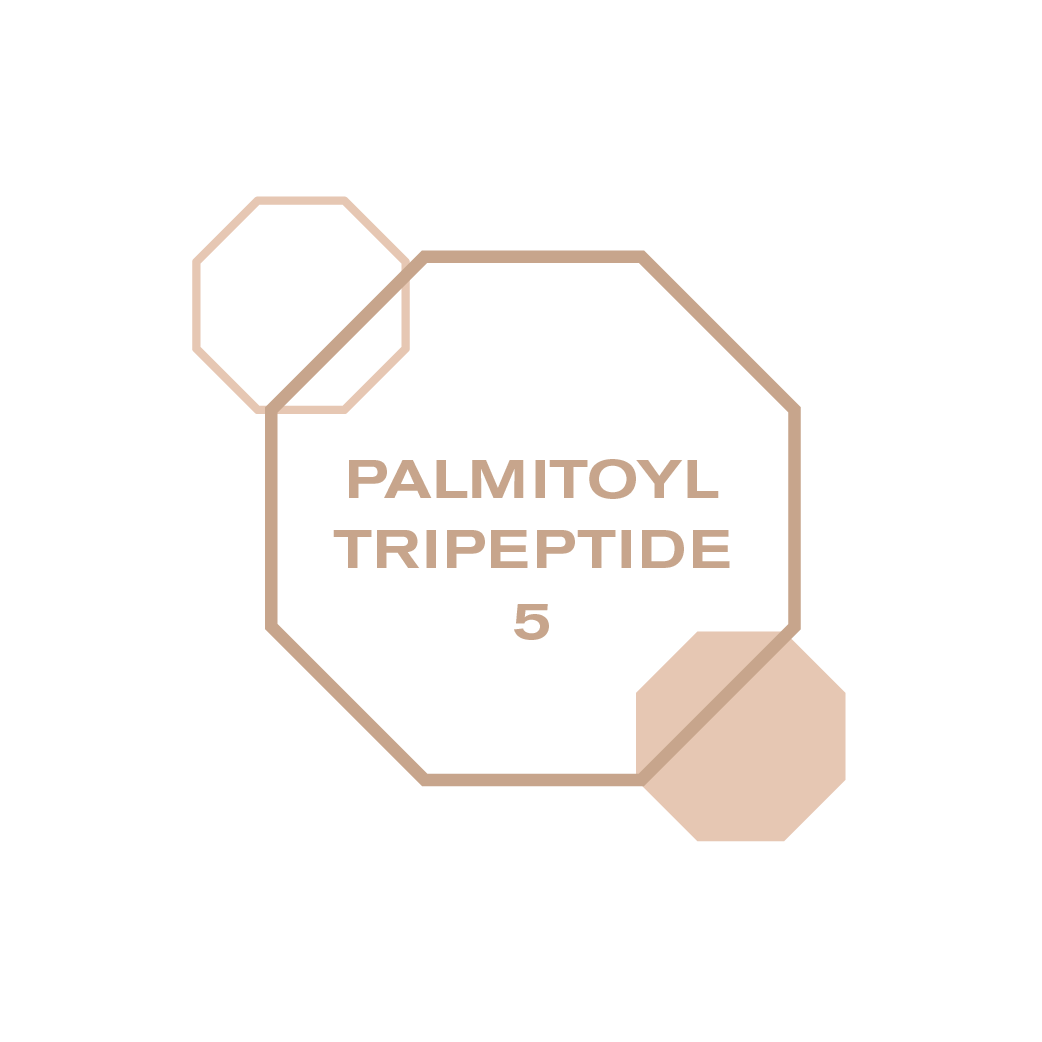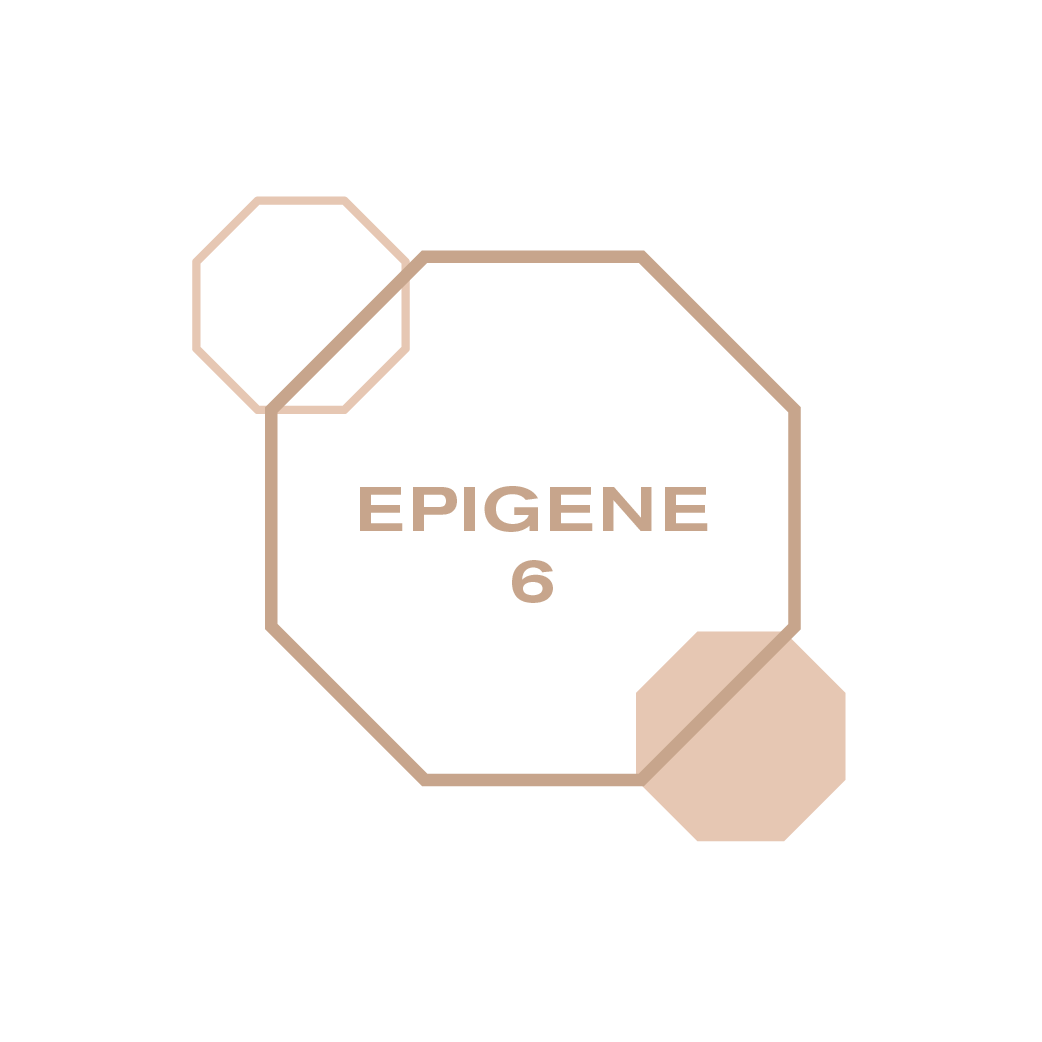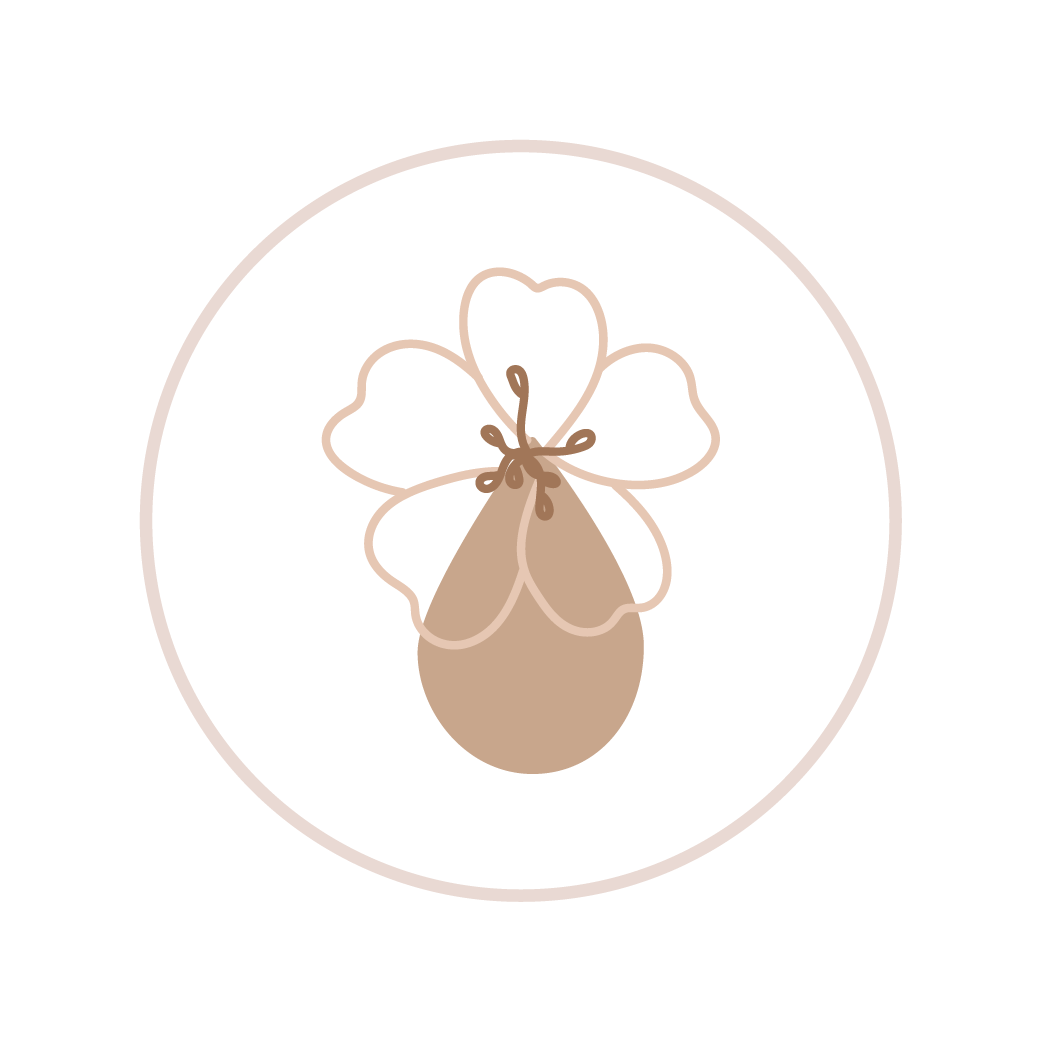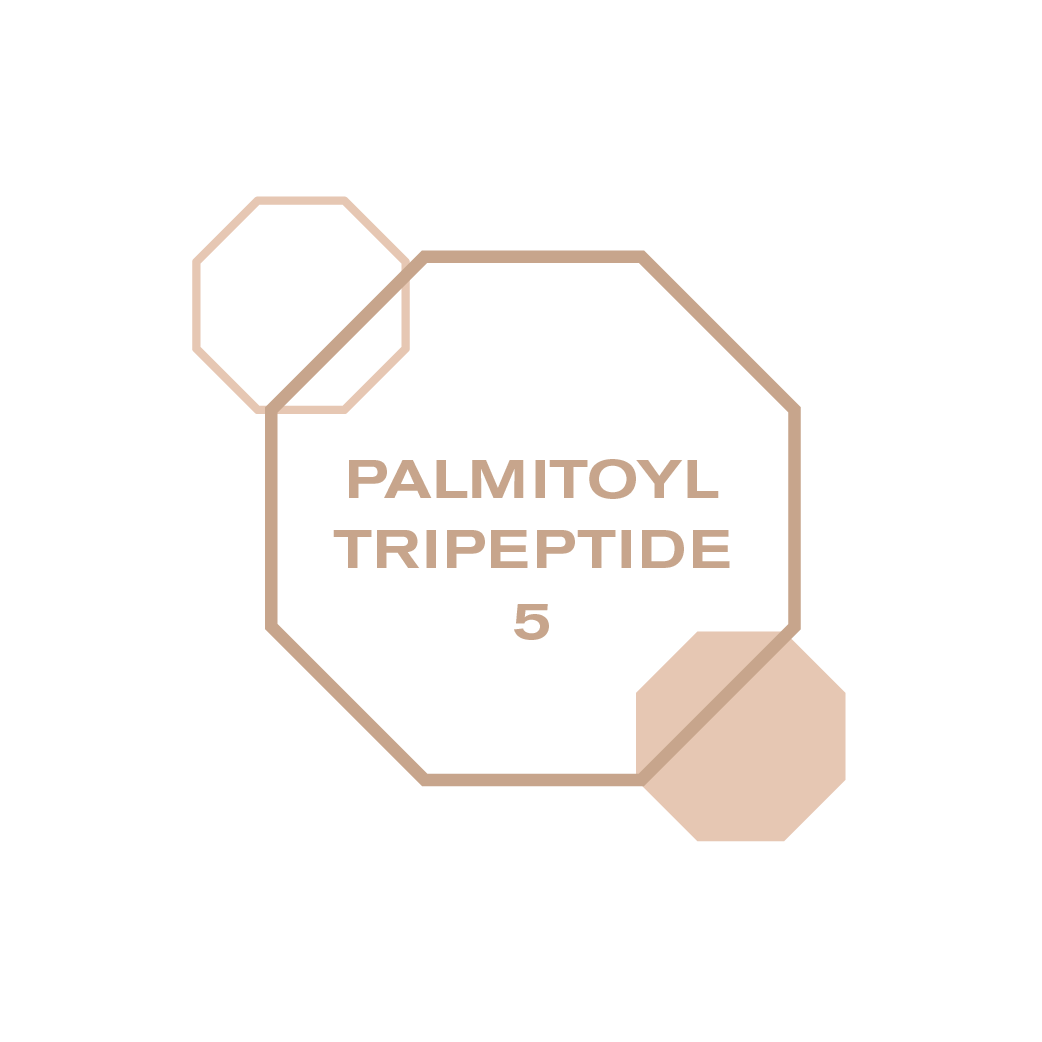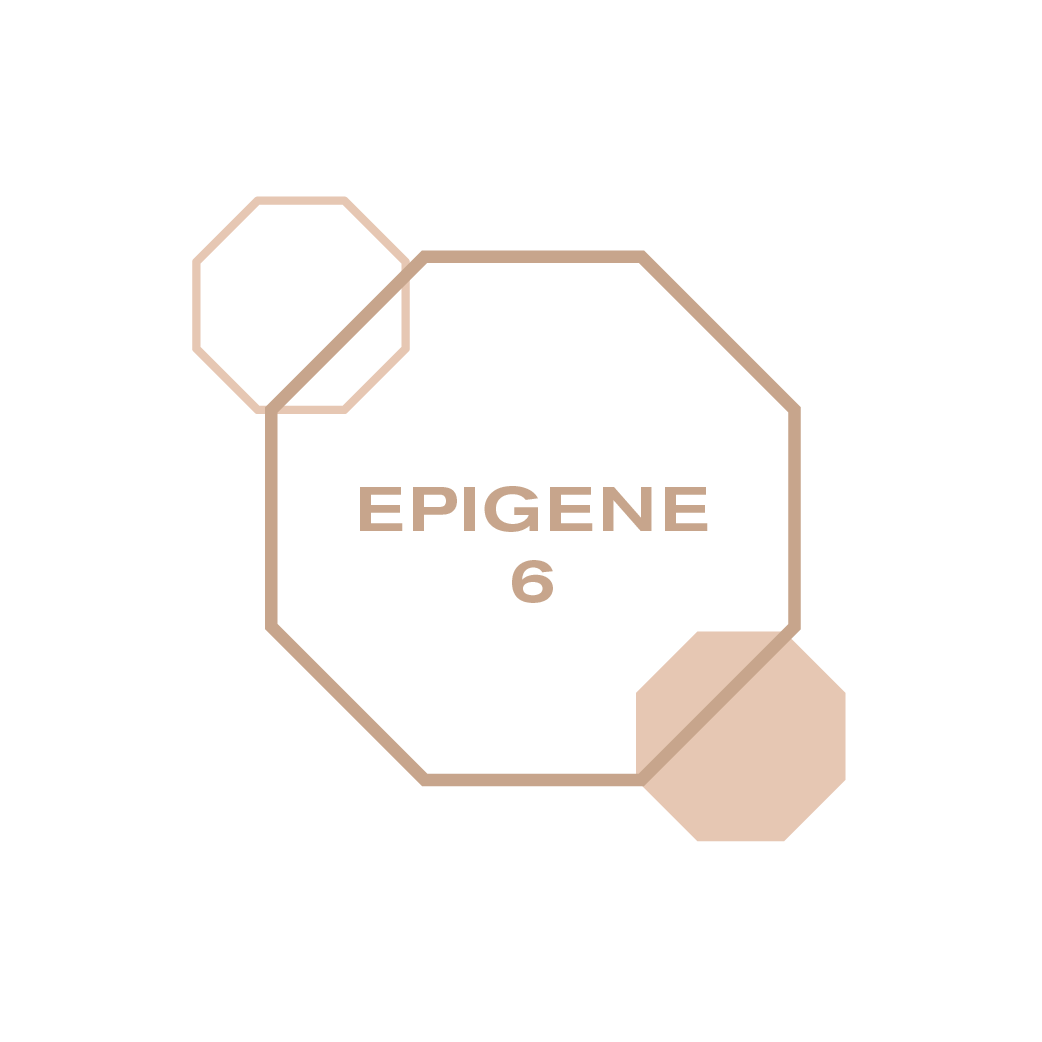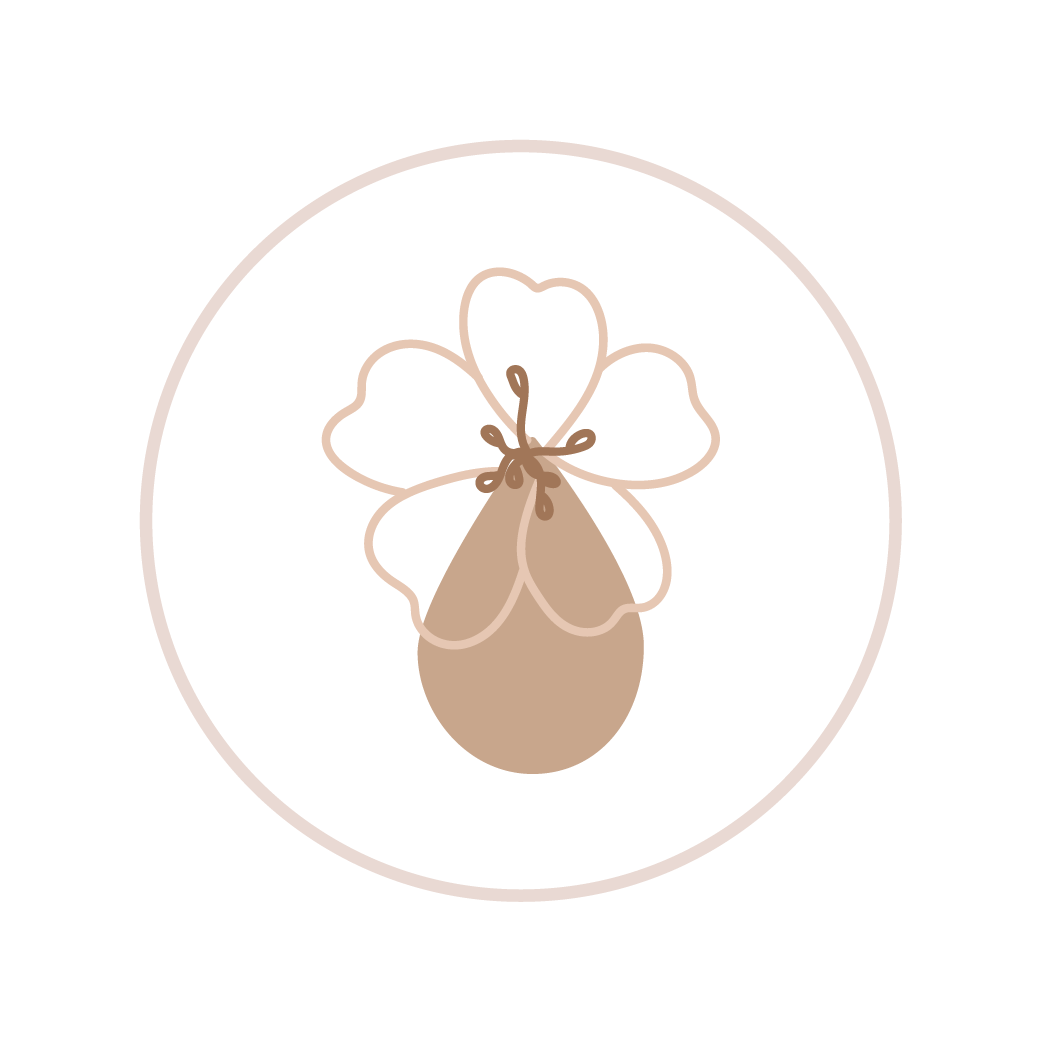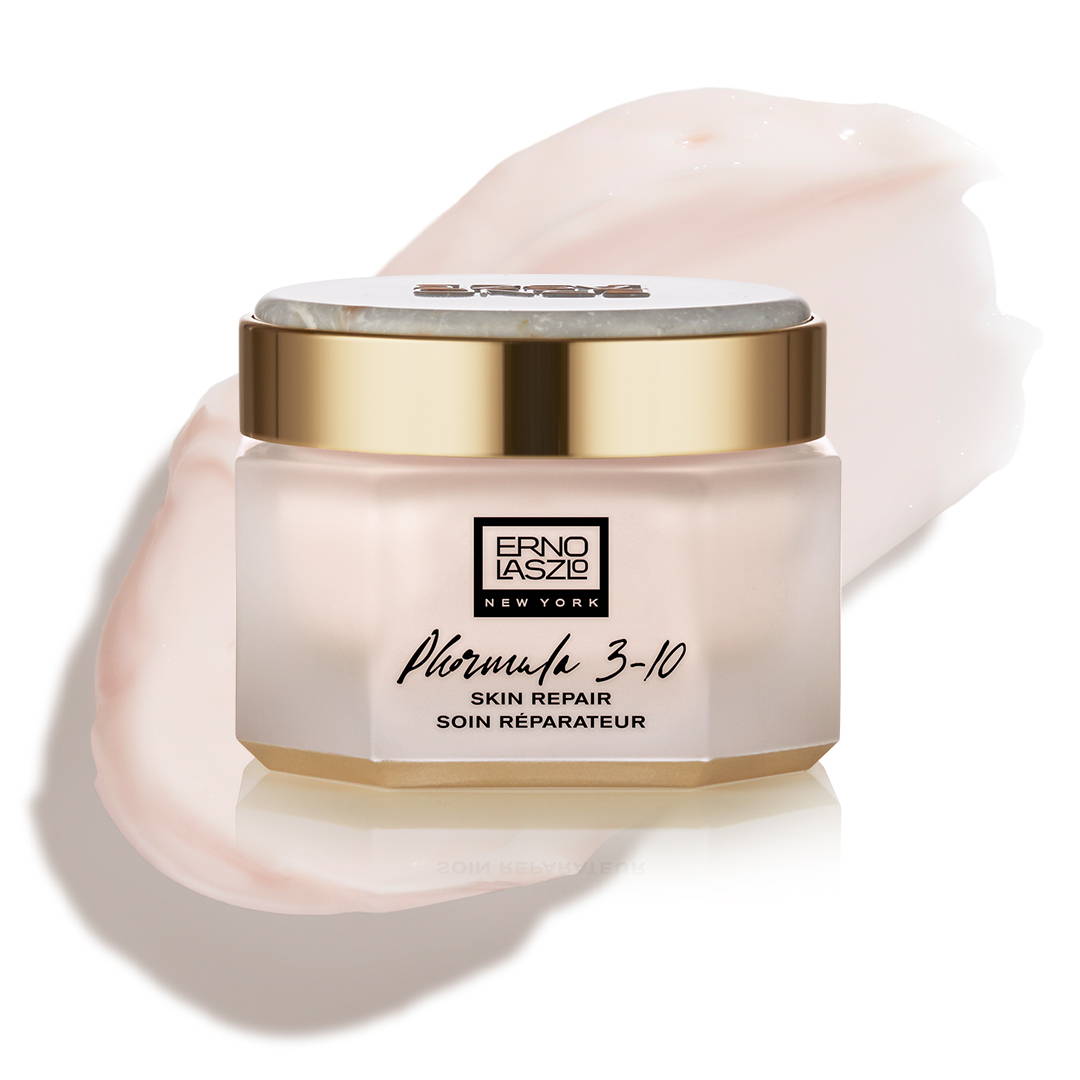 Phormula 3-10 Skin Repair
Ultra-soft and luxuriously rich, this high-tech rejuvenating moisturizer formula with proven powerful repairing actives melts into the skin, delivering vital moisture while promoting a healthy skin barrier.